Work with us and
get great benefits
Join travelmedicaltourism and expand your medical practice with international patients. Our digital marketing platform gives you visibility and helps you fill your agenda with foreign patients seeking medical care in Mexico. In addition, we offer flexible schedules and the lowest commission in the market to maximize your profits.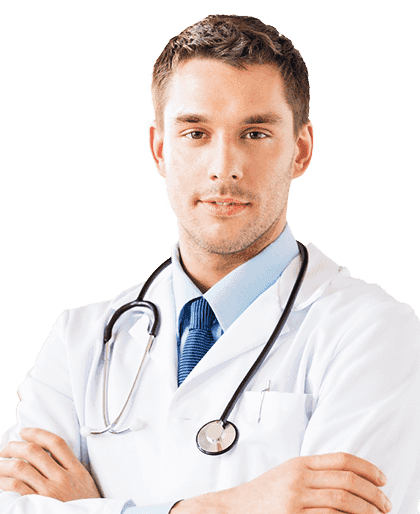 Collaborating with us has great benefits
At travelmedicaltourism, we value collaboration with high quality doctors and clinics in Mexico. Join our team of associates and gain access to our digital marketing platform, which gives you greater exposure to international patients.
We help you to expand your market with international customers
Do you want to expand your medical practice and attract more international patients? Join travelmedicaltourism and enjoy the benefits of our digital marketing platform. We offer you visibility in the international market, agenda management according to your schedule and the most competitive commission in the market. Join our team of associates and increase your business opportunities.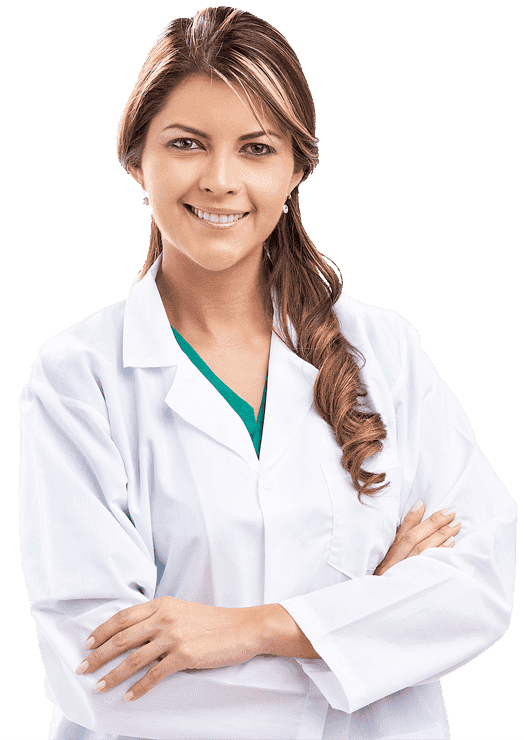 Apply now to work in partnership with us
By filling out the following form you begin your process to become a member of our associates. The first step will be to receive a call from our team to give you the details of all the benefits of working with us and to answer any questions you may have.
I AM A DOCTOR
I REPRESENT A CLINIC
I AM A DOCTOR
I REPRESENT A CLINIC