For context, Mexico has been an increasingly popular destination for foreign patients seeking quality medical care options at lower prices. However, the lack of health insurance can turn this experience into a concern. In this article, I give you useful tips to find the ideal medical insurance for foreign patients who wish to receive medical care in Mexico.

1. Investigate coverage options for ideal health insurance coverage
For example, before choosing health insurance in Mexico, it is vital to investigate different coverage options. Check with the different insurance companies and their plans to determine which one best suits your specific medical needs.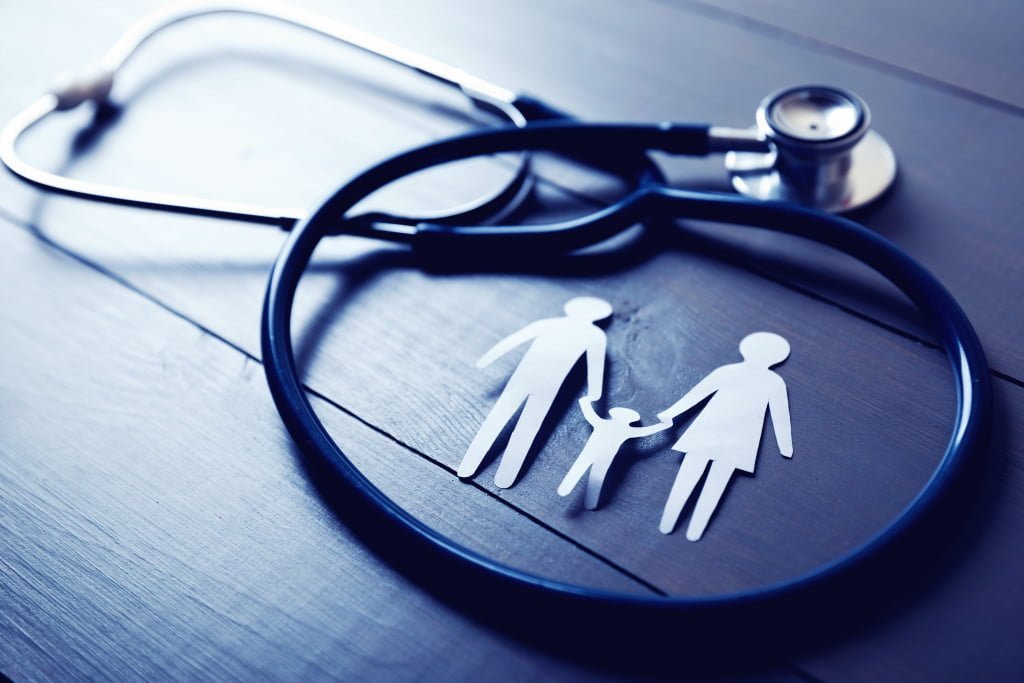 2. Verify the supplier network
Make sure the health insurance you are considering has a broad network of medical providers and hospitals. This will ensure that you have access to quality medical services in various locations within Mexico.

3. Review coverage for pre-existing conditions
If you have any pre-existing medical conditions, it is essential to verify if the ideal health insurance covers treatments related to these diseases. Some insurances may exclude certain conditions, which may affect your medical care abroad.

4. Evaluate coverage limits and deductibles.
Before purchasing an ideal health insurance policy, carefully read the coverage limits and associated deductibles. Understanding these terms will allow you to know how much you must pay out-of-pocket before insurance will cover medical expenses.

5. Research native language assistance
For convenience, look for insurance companies that offer assistance in your native language. Having access to staff who speak your language will facilitate communication and ensure that you fully understand the details of insurance and medical procedures.

6. Review coverage exclusions
Carefully read the list of exclusions of coverage in the insurance contract. Some insurances may not cover certain procedures or treatments, which could affect your final decision. The ideal health insurance for you should cover all your concerns.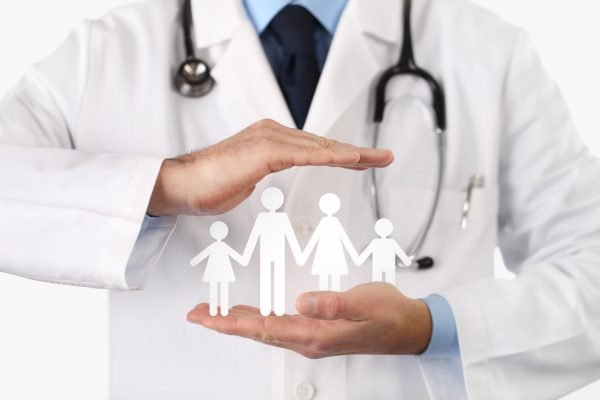 7. Ideal Health Insurance: See Reviews and Testimonials
Search online for reviews and testimonials about the insurance companies you are considering. The experiences of other foreign patients can provide valuable information on quality of service and customer satisfaction.

8. Consider medical repatriation as part of an ideal health insurance plan.
Medical repatriation is a crucial aspect to consider when choosing medical insurance in Mexico. Make sure that the insurance offers to cover return transfers to your home country in the event of a serious medical emergency.

In conclusion, finding the ideal health insurance for foreign patients in Mexico takes time, but it is well worth the investment to ensure hassle-free medical care and protection. With these 10 tips, you will be better informed to make a decision and enjoy your stay in Mexico with medical safety.