Mexico has become an attractive destination for foreign patients seeking high quality medical care at more affordable costs. With a growing reputation in the medical field, the country offers a variety of medical procedures that attract people from all over the world. In this article, we will explore the 10 most demanded medical procedures in Mexico.
Plastic and Aesthetic Surgery
Plastic and cosmetic surgery, including rhinoplasty, liposuction and breast augmentation, ranks as one of the most popular procedures for foreign patients in Mexico. The combination of qualified surgeons and competitive costs appeals to those seeking to improve their appearance.
2. Bariatric Surgery – 10 most demanded medical procedures in Mexico
Mexico is a preferred destination for foreign patients seeking bariatric weight loss surgery. Procedures such as gastric bypass and gastric sleeve are in high demand due to the surgeons' expertise and comprehensive care programs.
3. Dentistry and Oral Surgery
Dentistry and oral surgery, including dental implants, whitening and maxillofacial surgery, are sought after for their quality and substantial savings compared to other countries.
4. In Vitro Fertilization (IVF)
IVF treatments, such as in vitro fertilization and artificial insemination, attract foreign patients seeking advanced and affordable assisted reproductive options.
5. Spine and Orthopedic Surgery – Top 10 most demanded medical procedures in Mexico
Foreign patients choose Mexico for spine and orthopedic surgeries because of the experience of the surgeons and the possibility of combining treatment with recovery in a tranquil environment.
6. Ophthalmologic Surgery
Ophthalmologic procedures, such as LASIK and cataract surgery, are highly sought after by foreign patients who wish to improve their vision while enjoying a relaxing environment.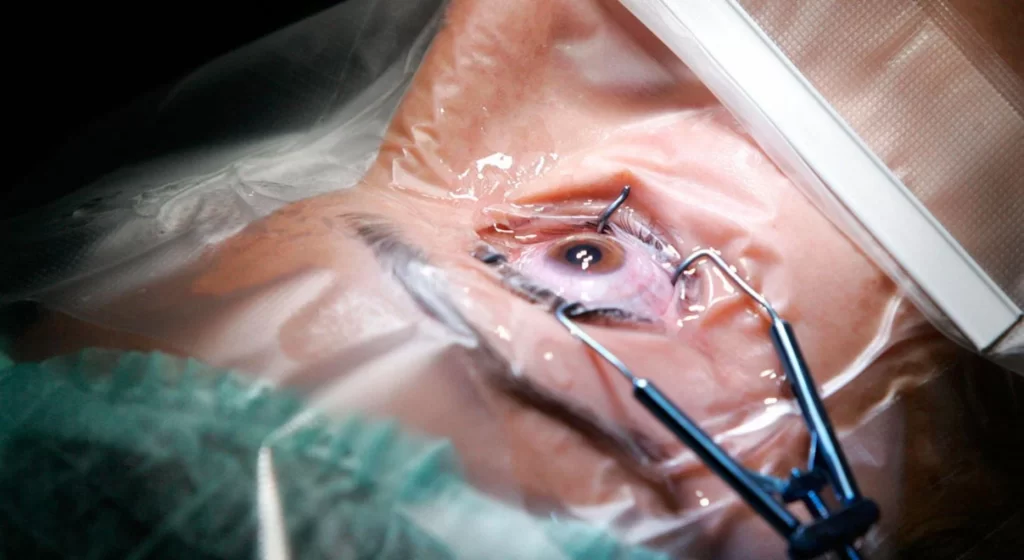 7. Organ Transplantation
Mexico is an option for foreign patients seeking organ transplants, such as kidney transplants. Medical expertise and donor availability make the country attractive for these treatments.
8. Cancer Treatments
Oncology attracts foreign patients seeking quality treatments and advanced cancer technologies, including radiation and chemotherapy therapies.
9. Cardiovascular Surgery
Cardiovascular procedures, such as bypass surgery and stenting, are performed by expert surgeons, which attracts foreign patients seeking high-quality cardiac care.
10. Joint Surgery – Top 10 most demanded medical procedures in Mexico
Joint replacement surgery, such as hip and knee replacement, is sought by foreign patients seeking pain relief and improved mobility with the expertise of specialized orthopedic surgeons.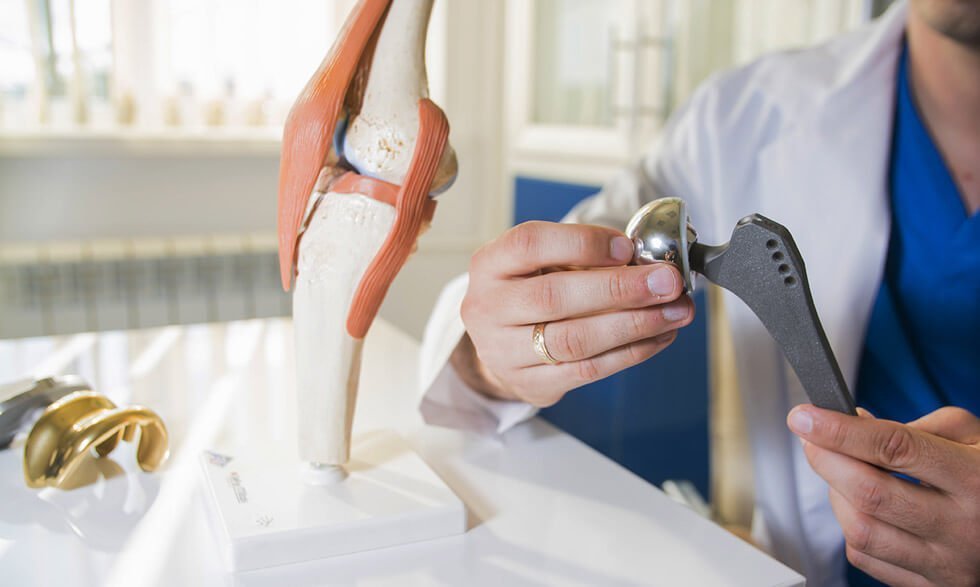 Mexico has become a leading medical destination, attracting foreign patients seeking quality medical treatment at affordable prices. These are the 10 most demanded medical procedures in Mexico. With a combination of medical expertise and financial savings, Mexico has become a benchmark for international medical care.