The importance of health insurance is more than just a precaution; it is a smart decision that can make all the difference at crucial moments. In this article, we will explore the fundamental reasons why having health insurance is crucial to ensure peace of mind, health and financial security.
1. Financial Protection in Emergencies
Life is unpredictable, and medical emergencies can arise at any time. Health insurance acts as a financial cushion in case of unexpected accidents or illness. It prevents you from facing overwhelming medical expenses that could affect your finances in the long run.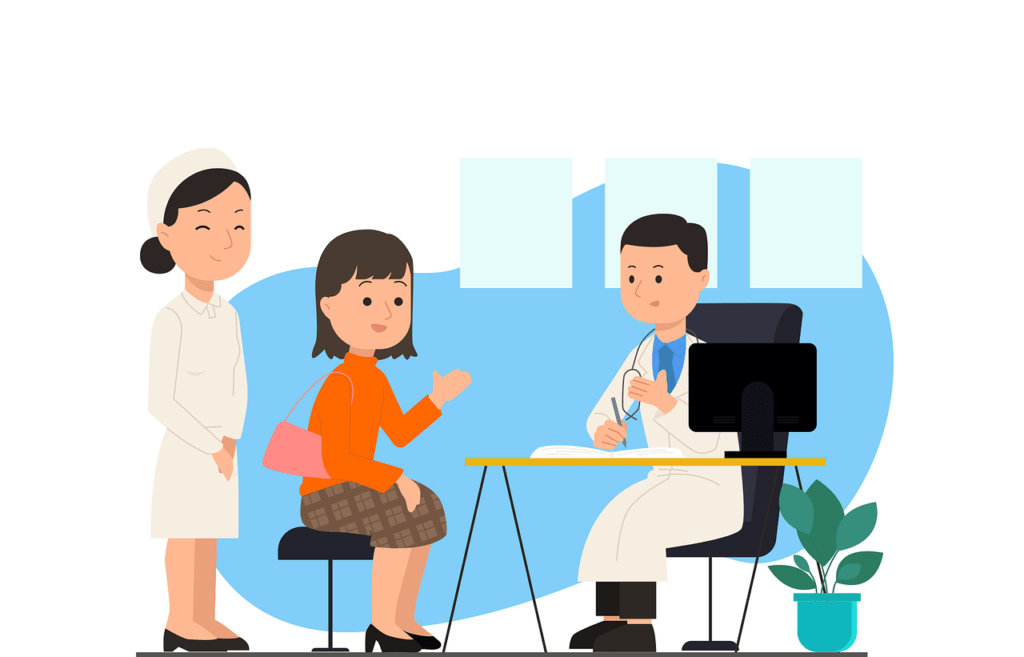 2. Access to Quality Health Care – Importance of Health Insurance
Having health insurance gives you access to a network of quality medical providers and hospitals. You can receive timely and specialized medical care, which improves your chances of early diagnosis and effective treatment.
3. Prevention and Regular Care – Importance of Health Insurance
Health insurance is not only about emergencies; it also gives you the opportunity to access regular check-ups and preventive examinations. Early detection of health problems can make a big difference in the effectiveness of treatments and your long-term quality of life.
4. Custom Options
Health insurance generally offers a variety of plans and options. You can choose a plan that fits your specific medical and financial needs. This allows you to have greater control over your medical care.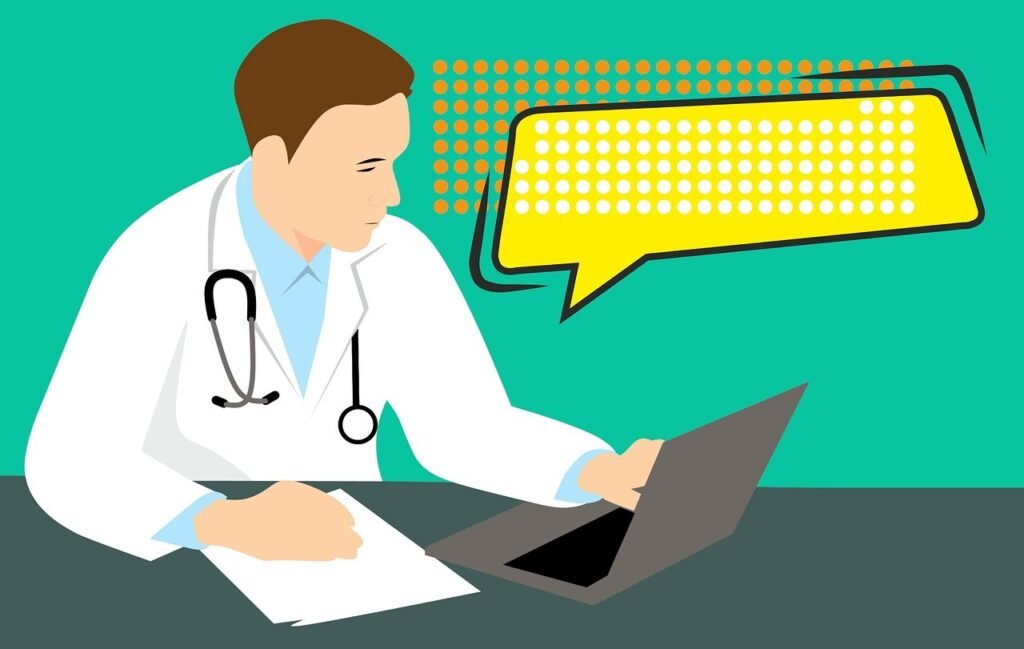 5. Peace of mind for you and your family
Knowing that you have health insurance in place provides peace of mind for both you and your loved ones. You won't have to constantly worry about how you would handle medical expenses if an unexpected situation arose.
6. Chronic Disease Coverage – Importance of Health Insurance
Chronic diseases may require long-term treatment and medication, which can be costly. Health insurance can cover these expenses and ensure that you receive the ongoing care you need.
7. Travel Assistance
Some health insurances also offer international coverage in case of medical emergencies during your travels. This may be essential for frequent travelers or for those who live in a country other than their home country.
8. Access to Prescription Drugs
Many health insurance plans include prescription drug coverage. This can significantly reduce the costs of medications needed to treat various medical conditions.
9. Psychological Support
Some health insurance companies offer mental health services and psychological support. This is essential to effectively address mental and emotional health issues.
10. Legal Compliance
In some places, having health insurance may be a legal requirement. Meeting these requirements not only protects you legally, but also ensures that you have access to the medical care you need.
In conclusion, having health insurance is not only an investment in your health, but also in your peace of mind and financial security. The importance of health insurance lies in the protection it provides in emergency situations, preventive and continuous care, and the possibility of accessing a network of quality medical professionals. Ultimately, the importance of health insurance is a wise decision that ensures you are prepared for any eventuality that life may present.